Flower Heaven by Angelina
Since I was a small girl I have loved nature. Flowers, animals, all things big and small.
Daisies
One of my first memories is about daisies. It was summer and I was 3 years old. It took me all day, but I managed to color all the petals of the daisies in our garden. I was so proud and they looked so pretty! (and a few days later all daisies were dead.
)
The rabbit
When I was just 4 years old it was winter and freezing cold outside. I was playing outside with my bike and found a bunny in the groves. I had two pet bunnies at home, so I wanted to take this one home too. The coat of the bunny was really soft, but the bunny did not move at all and was so cold.
My mom came to find me and I showed her the cute bunny. She told me to come home, but either the bunny or the bike dropped when I tried to walk. So I asked my mom to carry the bunny, but she only wanted to hold my bike.
When we were at home, my mom told me the bunny had died and that my dad would bury it in the garden. The next morning I went into the garden and there was this little cross for the bunny.
Next spring my dad was working in the garden. He was upturing the earth. I wanted to see the bunny, but there was nothing left under the cross, so I told my dad my bunny had gone to bunny heaven. My dad nodded and years later he told me that the ground had been to frozen to bury the rabbit and that he had just placed a cross.
Mouse hunt
My grandmother and grandfather had a farm and every Saturday we would go to them. I would play in the shed or on the crop fields. One day when I was about 5 years I saw this mouse in the shed. My grandfather wanted to place poison, but I asked if I could first try to catch the mouse. He agreed and I went into the shed to catch the mouse with my bare hands. It took me two hours, but finaly I catched the mouse. My dad build a little cage and we put the mouse in it to take it home. At home we released it in the garden and I was so happy that the mouse was still alife!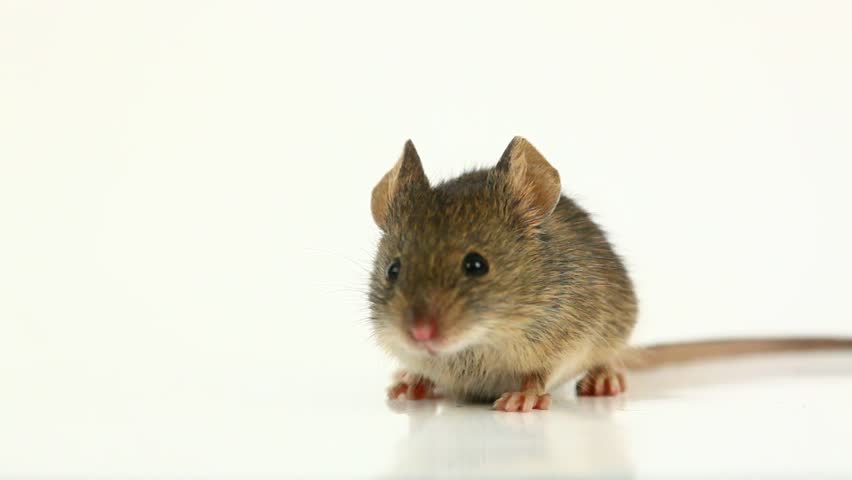 Our flowergarden
For almost 15 years now my husband rents a big garden. He uses the garden as a hobbynursery for Hemerocallis (Daylilies). In summer it is such a beautiful place! Flowers all over the field, singing birds, butterflies and all kinds of animals and insects. I love to sit in the garden and read a book or just relax by watching the garden.
Some overview pictures:
Detailed pictures:
And this should be a darkred flower, but for some reason half of it is yellow.
A baby hare between the strawberry plants:
I can't wait for summer to see all those flowers again.
Comments
<< Previous Next >>
1 - 2
1 - 2
<< Previous Next >>