History of Wololo by Keka_Umans
So a long time ago in a game far away...
There was much violence and fighting, the quest for land and power was great.
The villagers cowered in their town hall daily, fearing their town would be next.
The world was in turmoil, many fearing it was the end.
Great metal machines were reaking havoc across the land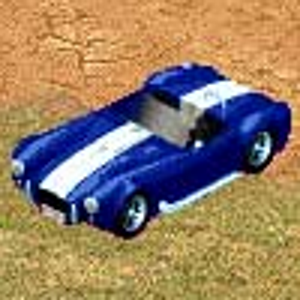 The villagers prayed and begged their monks for help.
The Monks had been training for this day.
Spending months studying with Mongol Mystics, they were finally ready.
They amassed a large group of clergy and taught them the art of conversion
The power of Wololo was turning the tides of war
Even the blueman group was not immune to their magiks
The evilness of the neighboring lands was turned, the war was won.
Great celebrations broke out all over the kingdom
There were feasts and drinks for all
Wild dancing in honour of the monks
Oh yeah, and they all lived happily ever after or some junk.
Comments
No comments still posted